BLAKE Expeditions
Kermadec Islands 2018
In 2018 delegates travelled to the Kermadec Islands on board HMNZS Canterbury to learn from world class scientists and environmental leaders while undertaking science research and exploration.
One of the most remote and biodiverse spots on the planet, the Kermadec Islands have much to teach New Zealand and the world about climate change and ocean health. While visiting this pristine region, delegates experienced marine wildlife that many of us will never get to see, instilling a deeper sense of kaitiakitanga within them.
On their adventure students teamed up with scientists to engage in research and challenging tasks and projects that ignited and fuelled a passion for the environment. Students participated in snorkelling surveys, dolphin surveys, algae and plankton collection, the use of underwater cameras to observe species range shifts, tropical-temperature community transitions and observing larval fish and marine invertebrates.
During this time students learned valuable lessons from the Royal New Zealand Navy about life on board a Navy ship and formed strong friendships and networks.
"The health of the marine life there and the biomass of the reefs and rocks surrounding the islands is incredible. It was great to learn what the health of an untouched marine environment is, and hear from the scientists that it's how New Zealand's marine environment was once upon a time, and how it could be again."

– Anzac Gallate, 2018 BLAKE Expeditions Voyager
Meet our 2018 student voyagers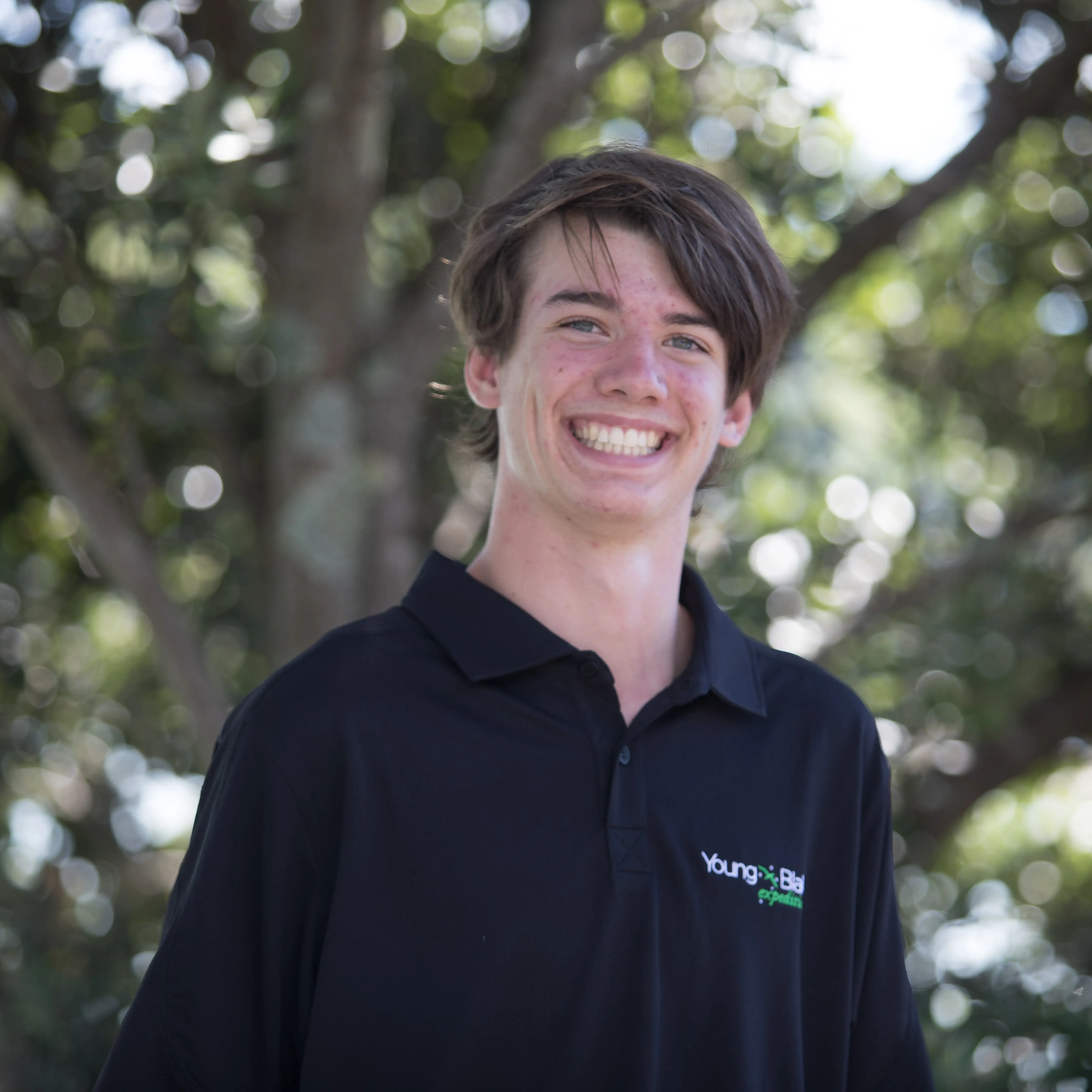 Edin Whitehead
MSc Student – Ornithologist
Emma Betty
PhD Student – Marine Ecologist
Lizzy Myers
PhD Student – Marine Biologist