In 2022 we brought together 103 young environmental leaders from all over New Zealand for a week of adventure-based, experiential learning and leadership development in the Waikato and Auckland.
Students spent the week learning about topical environmental issues facing our country with a focus on climate change/Huringa āhurangi, Marine/Moana, Biodiversity/Rerenga rauropi and Freshwater/Wai Māori.
Assisted by environmental and business leaders,  scientists and experts in the field, students developed their own individual action plans to implement in their schools and communities.
In April, we hosted 36 young leaders in the Waikato, in August we brought together 32 young leaders in Auckland and later in the year we worked with a further 35 in the Waikato.
"The week was truly one of the best experiences of my life thus far. The young people and environmental leaders I have met were all incredible and inspiring individuals. I wish the week never ended. I feel more confident after attending BLAKE and am even more motivated to create change in the environmental space."
– BLAKE Inspire 2022 delegate. 
Meet our April 2022
delegates
Aashmeen Jalaf
Hastings Girls' High School
HAWKES BAY
Alexandria White
Hawera High School
TARANAKI
Anja Filip
Westlake Girls' High School
AUCKLAND
Aria Gibson
Whakatane High School
BAY OF PLENTY
Charlotte Prebble
St Margaret's College
CANTERBURY
Ella Harvey
Paraparaumu College
WELLINGTON
Emily Cropp
Cashmere High School
CANTERBURY
Erana Ngarimu
St Mary's College
WELLINGTON
Ethan Reille
Waitaki Boys' High School
OTAGO
Georgia Livingstone
Massey University
MANAWATU
Henrietta Finney-Waters
Otago Girls' High School
OTAGO
Holly Taylor
Taradale High School
HAWKES BAY
Huia Wesling-Macgregor
Te Aho o Te Kura Pounamu
WELLINGTON
Jessica Beckford
Greymouth High School
WEST COAST
Joe Howells
Kerikeri High School
NORTHLAND
Katie Kinnaird
Waitaki Girls' High School
OTAGO
Laura Dudley
University of Auckland
AUCKLAND
Lottie Moffat
New Plymouth Girls' High School
TARANAKI
Maia Hulton-Wells
Tauranga Girls' College
BAY OF PLENTY
Matthew Bolter
Otago Boys' High School
OTAGO
Mia Shepherd
Whakatane High School
BAY OF PLENTY
Mikayla Robson
University of Otago
OTAGO
Nicola Stanton
Waitara High School
TARANAKI
Olivia Wentzell
Nelson College for Girls
NELSON/TASMAN
Phoebe Thomas
St Cuthbert's College
AUCKLAND
Poppy Johnston-Coates
Hagley College
CANTERBURY
Raya Tietjens-Hotter
Wellington Girls College
WELLINGTON
Rhiannon Mackie
Hutt Valley High School
WELLINGTON
Ruby Potbury
Napier Girls' High School
HAWKES BAY
Sam Stockley
Long Bay College
AUCKLAND
Sofia Newman
Gisborne Girls' High School
GISBORNE
Meet our August 2022
delegates
Alesha De Penning
Hauraki Plains College
WAIKATO
Alicia Webster
Rangi Ruru Girls' College
CANTERBURY
Alivia McMurtry
Western Springs College
AUCKLAND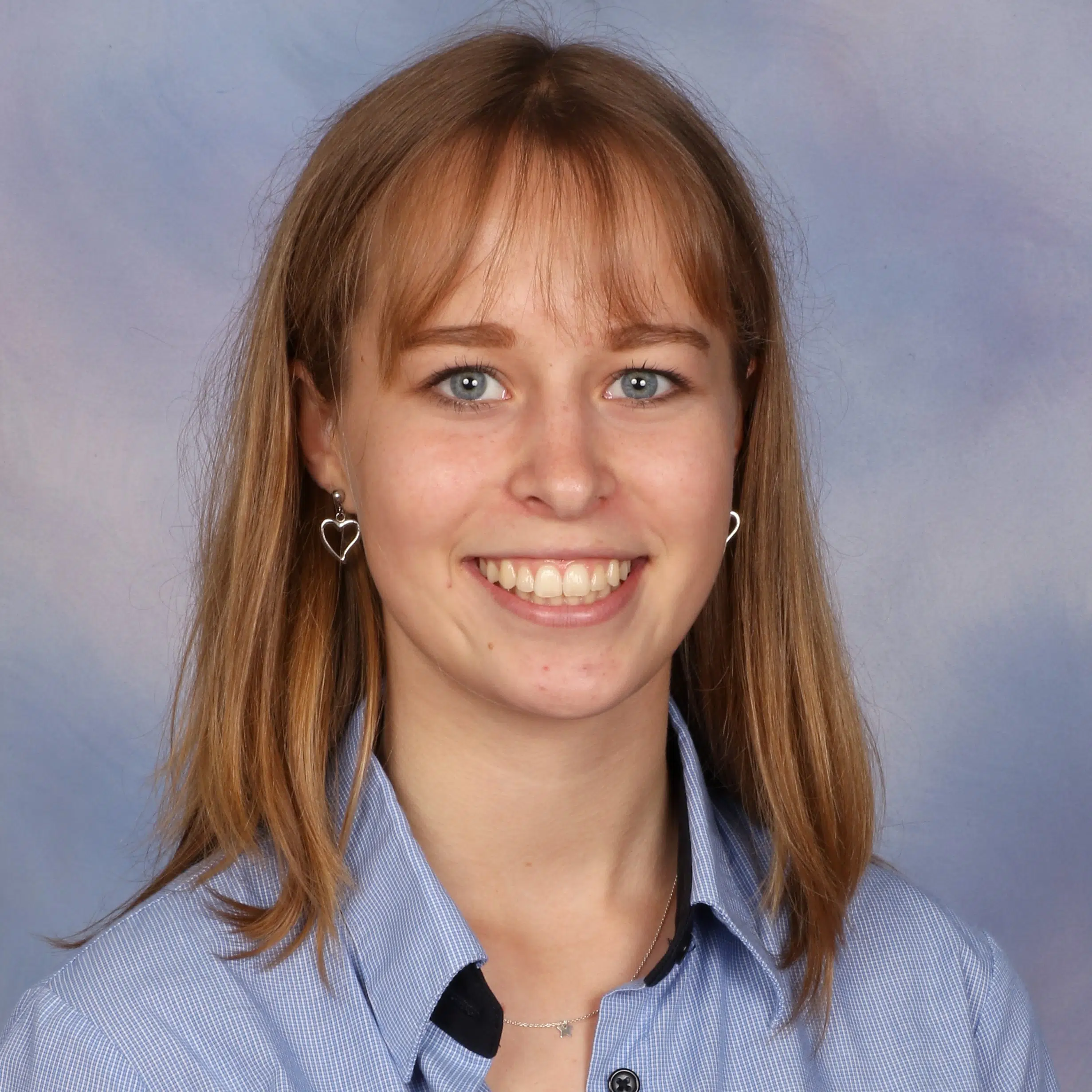 Ankia Van Zyl
Takapuna Grammar School
AUCKLAND
Anna Mikkelsen
Mercury Bay Area School
WAIKATO
Arabella Barber
Stratford High School
TARANAKI
Bridget Janes
St Mary's College
WELLINGTON
Charlotte Billings
Whakatane High School
BAY OF PLENTY
Charlotte Hardy
Whanganui High School
MANAWATU
Dominic Lo
One Tree Hill College
AUCKLAND
Elka Drozdowski
Takapuna Grammar School
AUCKLAND
Elle Williams
Rangitoto College
AUCKLAND
Elsa Buckley
Whangarei Girls' High School
NORTHLAND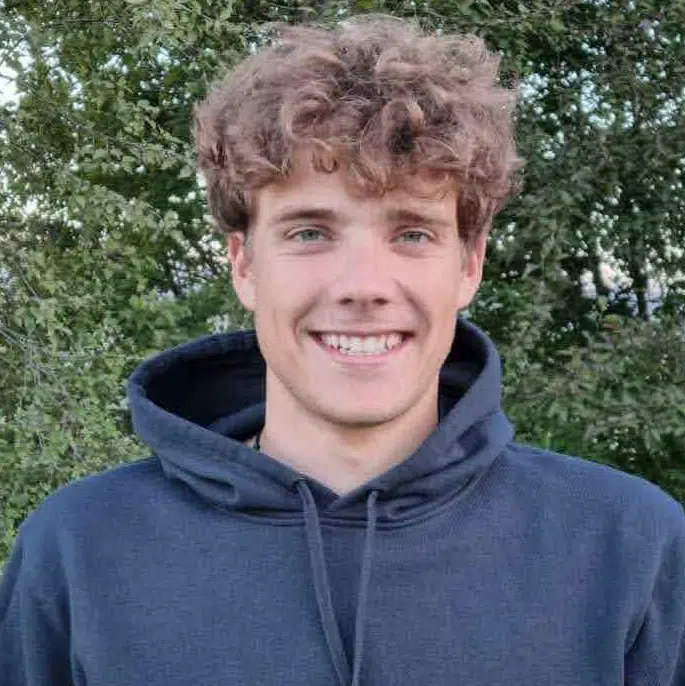 Ethan Knights
Dunstan High School
OTAGO
Esta Chaplin
Karamu High School
HASTINGS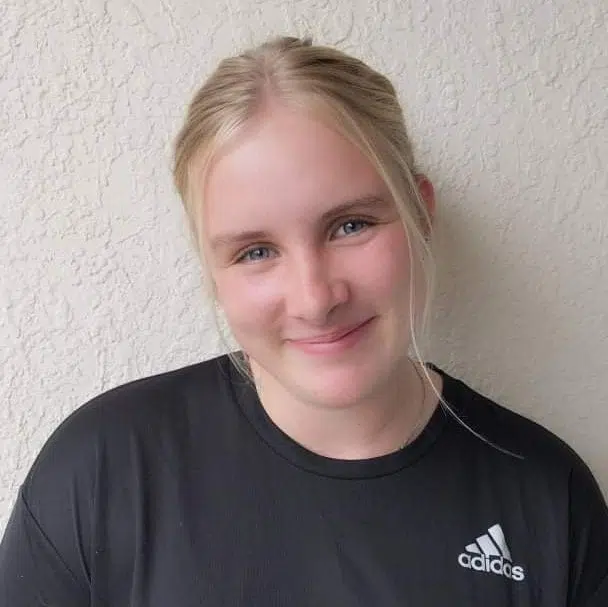 Georgia Taylor
Hastings Girls' High School
HAWKES BAY
Harriet Hartley-Pollard
Long Bay College
AUCKLAND
Henarata Kohere-Pishief
Gisborne Girls' High School
GISBORNE
Kael Monoy
Ellesmere College
CANTERBURY
Kate Buchan
Otago Girls' High School
OTAGO
Lilja Tinworth
Taupo-nui-a-Tia College
WAIKATO
Lucy Oliver
Baradene College
AUCKLAND
Madie Wilson
Fiordland College
SOUTHLAND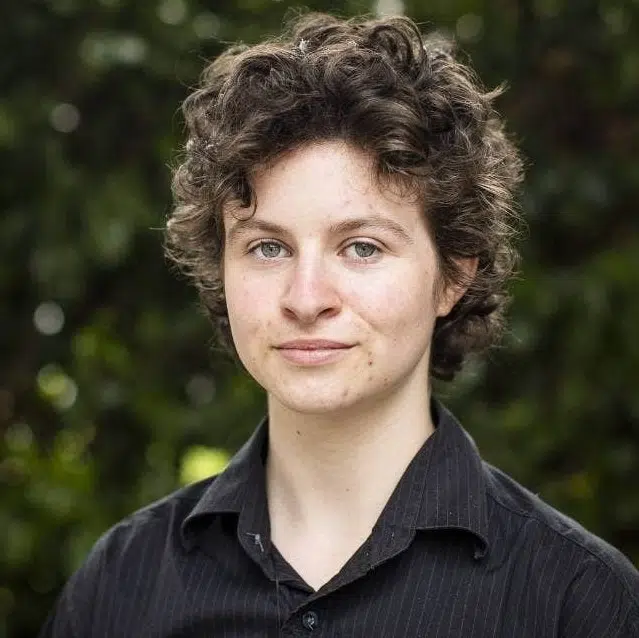 Rebecca Mahon
Otumoetai College
BAY OF PLENTY
Sam Norwood
Paraparaumu College
WELLINGTON
Tate Agnew
Takapuna Grammar School
AUCKLAND
Meet our October 2022
delegates
Alex Mangino
Western Springs College
AUCKLAND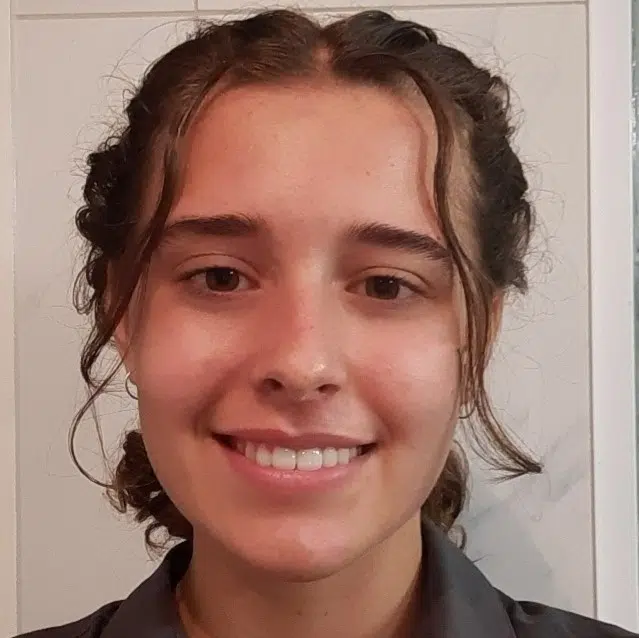 Alexandra Simons
Taipa Area School
NORTHLAND
Alexis Greenfield
Henderson High School
AUCKLAND
Anika Stewart
Wairarapa College
WELLINGTON
Ayla Montgomerie
Cambridge High School
WAIKATO
Bella Muir
Whangamata Area School
BAY OF PLENTY
Brooke Honnor
Waitara High School
TARANAKI
Caragh Aspden
Cornerstone Christian School
MANAWATU
Charlie Rankin
Opunake High School
TARANAKI
Charm Tuala
De La Salle College
AUCKLAND
Christina Sieberhagen
Northcote College
AUCKLAND
Claire Sparrow
Collingwood Area School
NELSON/TASMAN
Fleur Lassale
Te Aho o Te Kura Pounamu
TAURANGA
Georgia Hay
Onehunga High School
AUCKLAND
Grace Cinque
Samuel Marsden Collegiate School
WELLINGTON
Grace Sayer
Karamu High School
HAWKES BAY
Hannah Holloway
Wellington East Girls' College
WELLINGTON
Hannah Walker
Solway College
WELLINGTON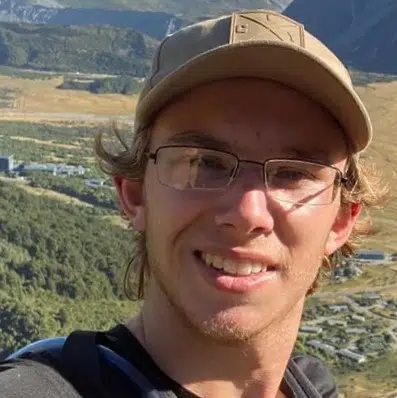 Jack McKenzie
Mount Hutt College
CANTERBURY
Kate McIntosh
Long Bay College
AUCKLAND
Lucy McLean
Palmerston North Girl's High School
MANAWATU
Maddalena Dal Sasso
Wellington Girls' College
WELLINGTON
Maioha Walker
Te Kura Maori o Nga Tapuwae
AUCKLAND
Matt Buckeridge
Lindisfarne College
HAWKES BAY
Mena Falefata
One Tree Hill College
AUCKLAND
Molly Laurence
Lincoln High School
CANTERBURY
Myah Gallichan
Ngaruawahia High School
WAIKATO
Nicola Post
St Hilda's Collegiate School
OTAGO
Nikita Cameron-Bennett
Paraparaumu College
WELLINGTON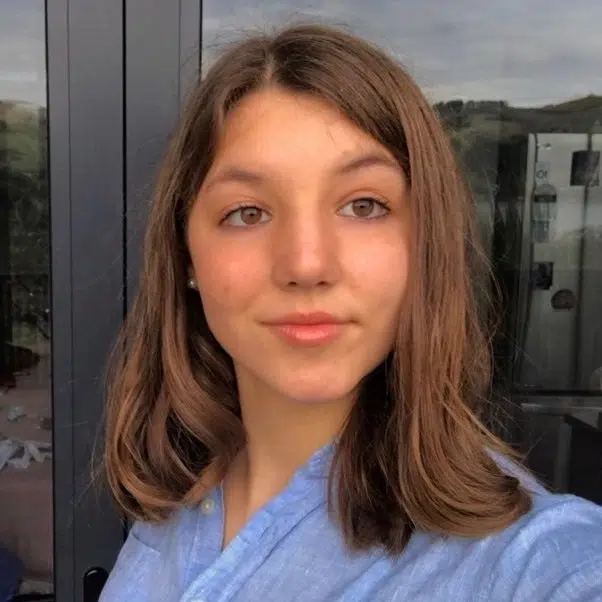 Sofia Druce
Dunstan High School
OTAGO
Tamara Livingstone
Marlborough Girls' College
MARLBOROUGH
Tatairangi Baker
Takapuna Grammar School
AUCKLAND