BLAKE Expeditions
Doubtful Sound 2022
In 2022 delegates will travel to Doubtful Sound to learn from world class scientists and environmental leaders while undertaking scientific research and exploration.
Doubtful Sound is the deepest of New Zealand's 14 fjords and provides a unique opportunity to better understand how fjord systems work and the ability of fjords to soak up carbon.
Fjords are significant carbon sinks and play an important role in storing carbon and regulating climate.
Students and teachers will work with a range of scientists, to explore the region and map and understand how carbon is buried in sediments of the fjord. This research will help understand the size, mechanics, and stability of carbon sinks across the world.
Christina Riesselman
Geologist
University of Otago
Andrew Gorman
Geologist
University of Otago
Chris Moy
Geologist
University of Otago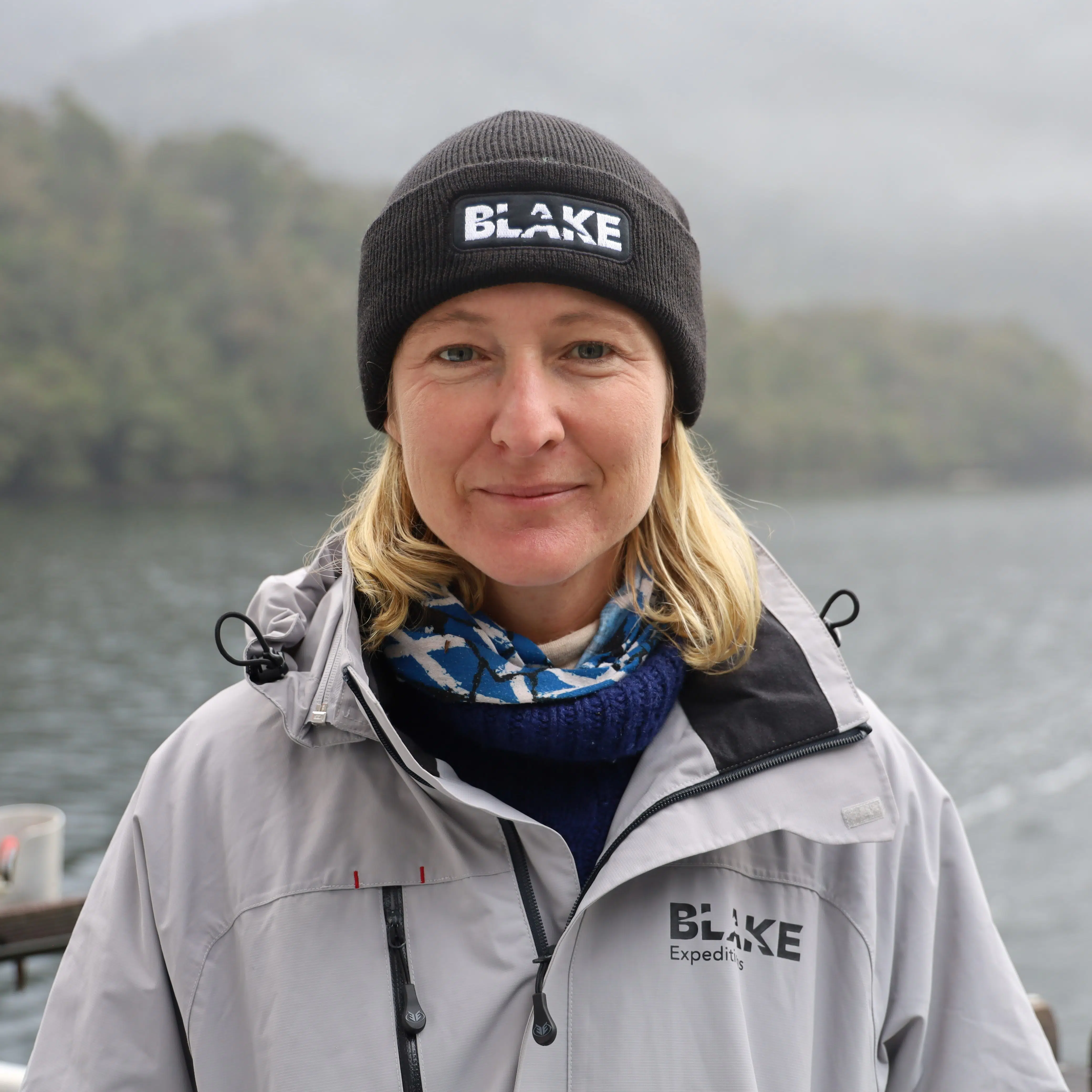 Sarah Jane Blake
Artist in Residence
BLAKE
Erica George
BLAKE Inspire for Teachers Alumni and Educator at Sea
Methven Primary School
Jack Beagley
BLAKE Ambassador and Geology Masters Student
University of Otago
Meet our 2022 student voyagers
Chris Williams
Takapuna Grammar School
AUCKLAND
Emma Freeman
University of Otago
OTAGO
Holly Bagwell
Long Bay College
AUCKLAND
Nora Quigley
Rangi Ruru Girls' School
CANTERBURY
Sophie Weenink-Smith
Crimson Global Academy
NELSON